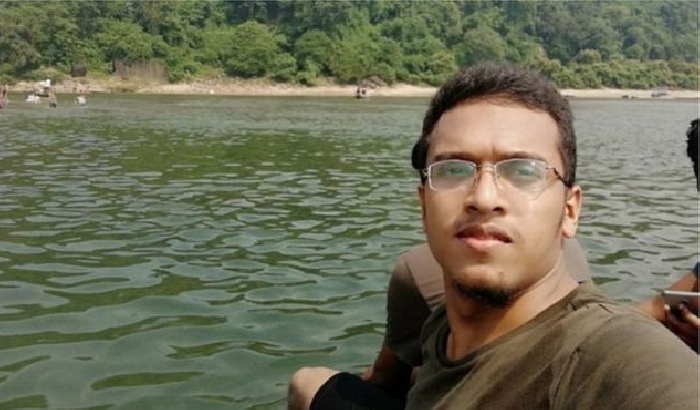 Students across Bangladesh are protesting after an undergraduate was beaten to death at one of the country's most prestigious universities.
The body of 21-year-old Abrar Fahad was found in a dormitory at the Bangladesh University of Engineering and Technology in Dhaka on Sunday.
The incident was reportedly in response to online comments he made criticising the government, with several members of the student wing of the governing Awami League being detained in connection with the death.
The government has promised to bring those responsible for Abrar Fahad's death to justice.
In response to the incident, students across the country have staged protests throughout the week, with many demanding the death penalty for those found guilty of the killing.