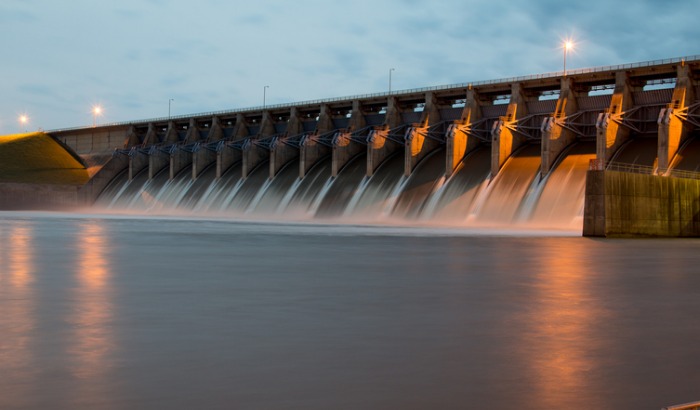 Bangladesh are currently in talks with neighbouring countries regarding the possibility of importing electricity.
Prime Minister Sheikh Hasina confirmed the talks on Wednesday, stating that the South Asian country is holding talks with a view to brining electricity to all areas of the country.
Speaking while inaugurating four power plants from her official residence Ganobhaban, she said: "Discussions are on with India, Myanmar, Bhutan and Nepal to import hydropower to meet our demands.
"We've taken that initiative. No village will remain in the dark."
The Prime Minister also urged people to be mindful in their use of electricity and requested for people not to be wasteful in its use, saying: "We're providing subsidy. Please, don't waste electricity.
"We're giving electricity at the half price of its production cost. This is not right to provide subsidy this way, but we're giving it for the welfare of people and their benefits."
Hasina went on to explain that the development of country's power sector is crucial, with plans for further developments also in place, as she outlined her plan to "make the country free from poverty."