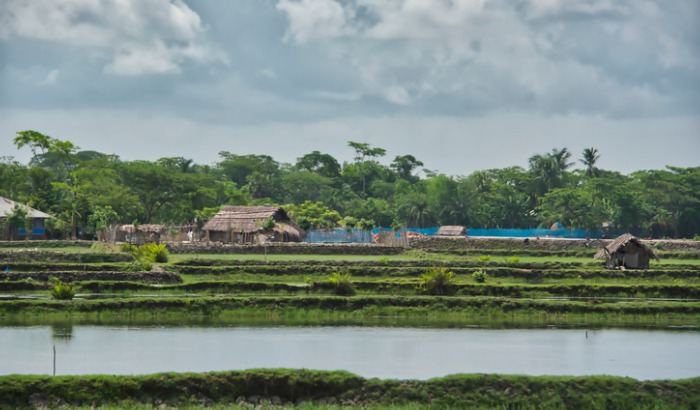 Bangladeshi Prime Minister Sheikh Hasina emphasised plans to develop rural areas into villages.
Speaking at a presentation on Land Acquisition and Biodiversity Preservation Plans, she explained her intentions to improve the quality of life in underdeveloped areas, saying: "We'll ensure the civic amenities in rural areas, as our aim is to develop villages.
"We've to ensure food security, medical facilities, education and jobs. We've strengthened our economy considering all these factors."
PM Hasina acknowledged her country is a densely populated one, with many people occupying a small amount of land, and taken this into account when devising her plans for the development project.
Speaking on the plan, she said: "Development is not only constructing establishments of construction materials, rather it is a way to take various programmes considering the need of people and protecting the natural environment and biodiversity."
The project is being undertaken as part of the second phase of the ongoing "Important Urban Infrastructure Development Project" set to be implemented in 281 municipalities across the country by December 2021 and costing 34.6 billion Taka.