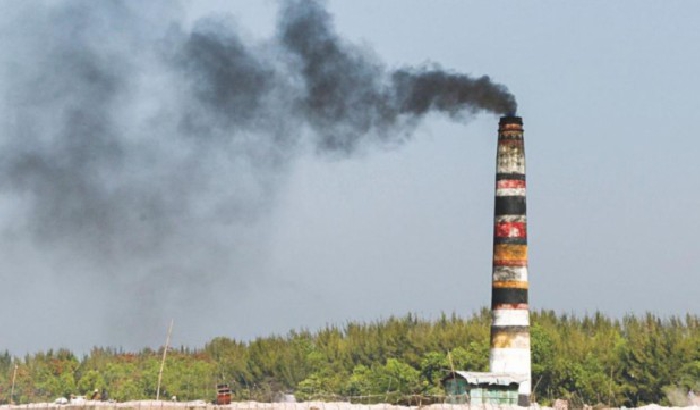 The Bangladesh High Court has ordered the government to conduct mobile court drives to shut down illegal brick kilns across five districts
Over the coming fortnight authorities will shut down kilns across Dhaka, Narayanganj, Gazipur, Munshiganj and Manikganj in an attempt to reduce air pollution.
The court also ordered the government to form a high-powered committee headed by environment secretary in order to formulate a guideline to reduce the air pollution in and around Dhaka city.
The committee were asked to submit a report by 5 January next year.