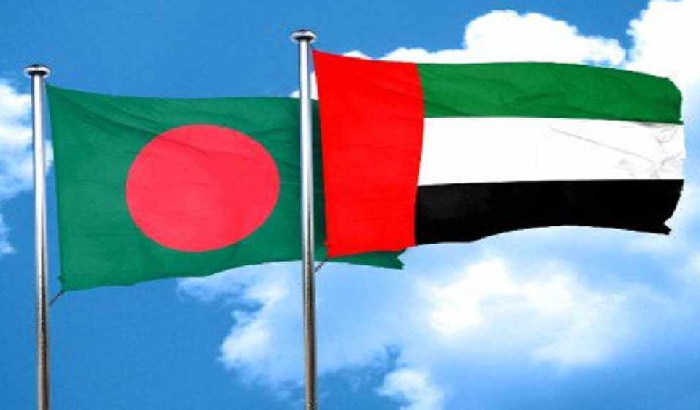 The Embassy of Bangladesh in the United Arab Emirates capital of Abu Dhabi is set to be relocated, following land granted by the UAE Government for a new building in the city.
Speaking on the development, Mohammad Imran, outgoing Bangladeshi Ambassor to the UAE, said the move was symbolic of the strong relationship between the two nations.
In a statement on the move, he said: "Our nations have always had a long-standing friendship, going back to their establishment in December 1971.
"The new embassy building will be another symbol of this, and I am glad to be able to announce it."