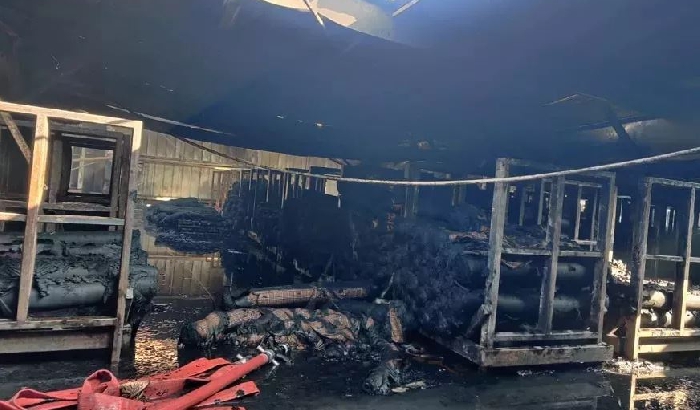 At least seven people have died after a fire broke out at a major Indian denim factory.
The incident occurred on Saturday evening at the Nandan Denim factory in the city of Ahmedabad, which reportedly supplies fashion brands including Zara, Ralph Lauren and VF Corp.
Following the incident, police have made six arrests, including the owner and managing director of parent company, the Chiripal Group, with the duo charged with culpable homicide and negligence.
An investigation is ongoing to discover the cause of the fire, with early reports indicating that the fire began in the shirting department of the factory, an areas of the factory where 60 workers were stationed.
According to reports, the seven people that died in the incident were aged between 22 and 47-years-old, with the denim company pledging to donate 1mil rupees to the families of the deceased.