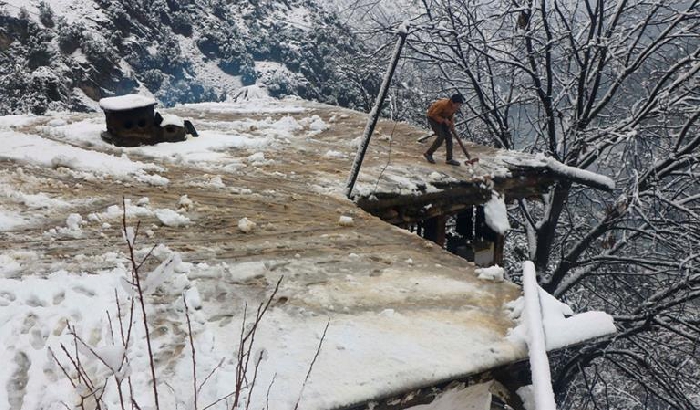 At least 124 people have been killed and several others are missing after avalanches and landslides hit Pakistan-administered Kashmir.
In neighbouring India, at least 10 people were killed after several avalanches hit the northern-part of Indian-administered Kashmir.
Two Pakistani officials said many villagers were still stranded by the avalanches in the Neelum valley area following heavy rain that also triggered landslides.
Officials have reported that many people were reported missing and feared dead as rescue efforts got under way.
The disaster management authority declared an emergency in seven districts of the province and have requested help from the army for relief and rescue operations.