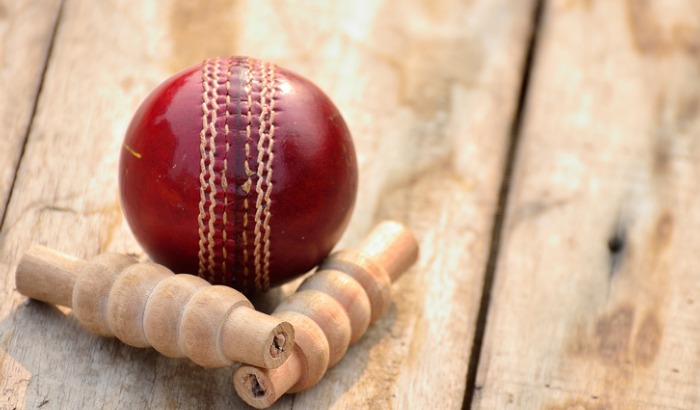 India's cricket board has stated it will not act against fast bowler Mohammad Shami, after Alipore court issued an arrest warrant against him on Monday.
The warrant comes a year after the cricketer was charged with domestic violence following a complaint by his wife Hasin Jahan.
The Board of Control for Cricket in India claimed it was "too early" to take any action against Shami, with an official saying: "We do understand that an arrest warrant has been issued. But don't really see us getting involved in this at this point in time.
"Once we see the charge sheet, we can decide how things stand and if the BCCI constitution calls for any action."
Speaking on the issuing of the arrest warrant in an interview with the media in Kolkata, Ms Jahan said: "I am thankful to the Indian Judiciary, which proved that law is the same for all. I have been fighting for over one and a half years. I got disappointed sometimes."
Following the released of the arrest warrant, Shami will have 15 days to appear in court and apply for bail.