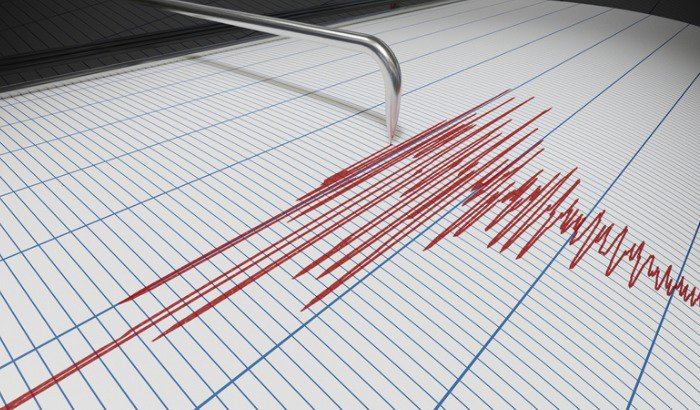 Areas of Pakistan have been hit by a magnitude 5.2 earthquake on Wednesday morning.
The most recent tremors come following a deadly magnitude 6 earthquake which resulted in a reported 38 deaths in the Mirpur region of Azad Kashmir.
The latest quake hit areas of Khyber Pakhtunkhwa, Peshawar and other adjoining areas, registering at 5.2 on the Richter scale.
Geologists have indicated that the earthquake emanated from a depth of 180km, with the tremors emanating from the Hindu Kush mountain range.
Early reports have not indicated any deaths as a result of the earthquake.