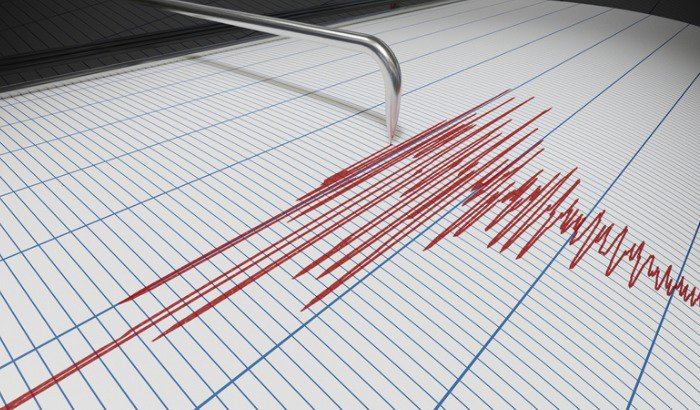 Areas of Pakistan and India have been struck by a magnitude six earthquake on Tuesday morning.
The earthquake occurred a 11 o'clock in the morning and registered at 6.1 on the Richter scale, with a tremor of such strength typically causing slight damage to buildings, with greater damage often appearing in more heavily populated areas.
The quake emanated from a depth of 10km and was felt across areas of India and Pakistan, including Islamabad, Delhi and Jammu and Kashmir.
There have been reports of damage to roads and buildings in Pakistan, and there have been 19 confirmed deaths as a result of the tremors, with over 300 left injured.