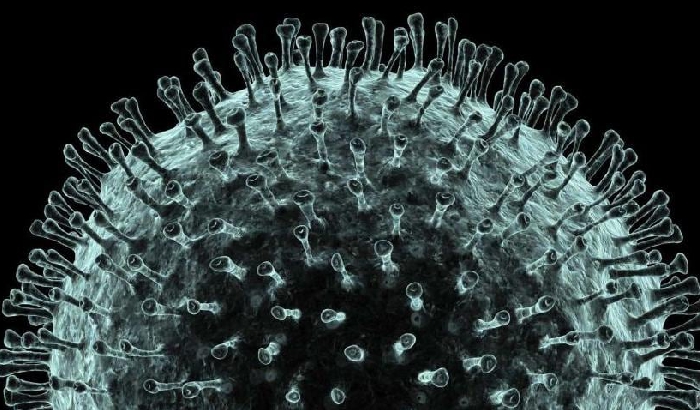 The third and final batch of inmates quarantined at an Indo Tibetan Border Police facility in the outskirts of Delhi after being evacuated from the coronavirus-hit Chinese city of Wuhan was discharged, a senior official said on Wednesday.
With the latest release, all 406 people at the ITBP facility have been discharged after being declared free of coronavirus by the doctors.
The release of the inmates that began on February 17 ended on Wednesday morning with the last departure of a family of six people.
The discharge process was initiated after the final coronavirus reports of all the 406 people living at the facility tested negative.