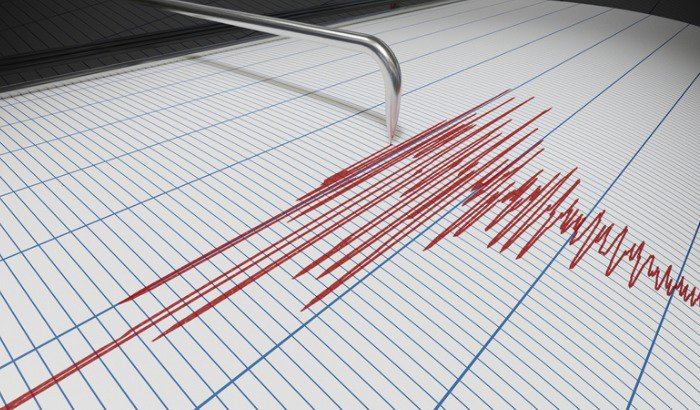 The death toll following a magnitude six earthquake which hit Pakistan on Tuesday has risen to 38.
The earthquake occurred at 11 o'clock in the morning and registered at 6.1 on the Richter scale, with a tremor of such strength typically causing damage to buildings, with greater damage often appearing in more heavily populated areas.
Tuesday's earthquake was no exception, levelling homes and shops and splitting the road open in areas of Azad Kashmir.
Speaking on the disaster, Sardar Gulfaraz Khan, a police deputy inspector general, said: "The situation is slowly returning to normal, the level of panic is now less among the people, although an aftershock was felt at night.
"Most of the damage happened in villages where old houses collapsed."
As a result of the earthquake it has been reported that 38 people have died, with a further 500+ injured.