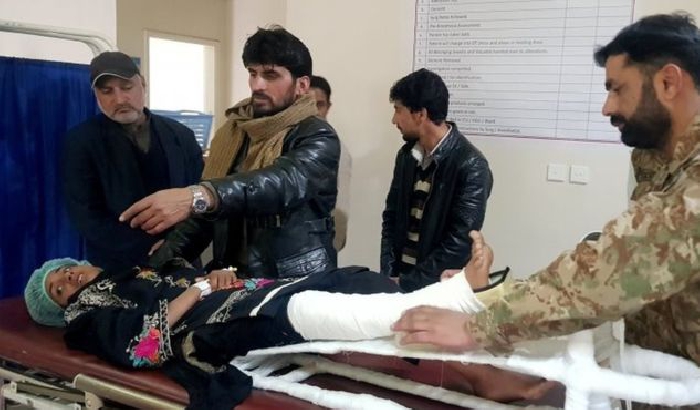 A 12-year-old girl has been rescued after being buried under snow for 18 hours following an avalanche that hit her home in Pakistan-administered Kashmir.
Samina Bibi said she had been "screaming and shouting for help" as she lay trapped in a room under the snow, explaining she thought she would "die there".
Samina was rescued from Bakwali village and taken to a hospital in Muzaffarabad before being ruinited with her mother.
However, several other members of her family were killed in the avalanche, with the death toll in the Neelum Valley having risen to at least 74 people.